A Massive MIMO Enabled IoT Platform with Network Slicing for Beyond 5G IoV/V2X and Maritime Services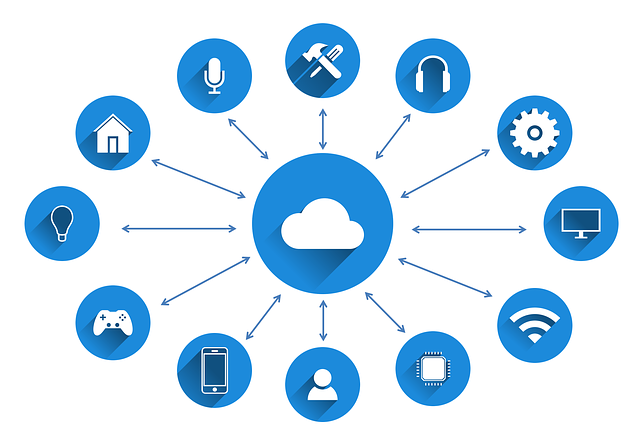 While the IoT is revolutionizing our society at an unprecedented pace, more recent R&D and industrial innovation focus is shifting towards the new direction of massive IoT (mIoT), which refers
to the 10's of billions of devices, objects, and machines that require ubiquitous connectivity at a
density of 1 million devices per square kilometer.
The project team observer that there is a knowledge gap on exploring opportunities and challenges provided by joint operation of
massive IoT
 based data collection and network slicing/edge computing. 
The main goal of the SOLID-B5G project is to develop breakthrough beyond state-of-the-art solutions in orchestration management and control (OMC) of resources, in the context of network slicing and edge computing based on mIoT enabled radio access network (RAN) and core network (CN) for B5G IoV/V2X and maritime applications. The output of this project will be produced based on our cutting-edge research.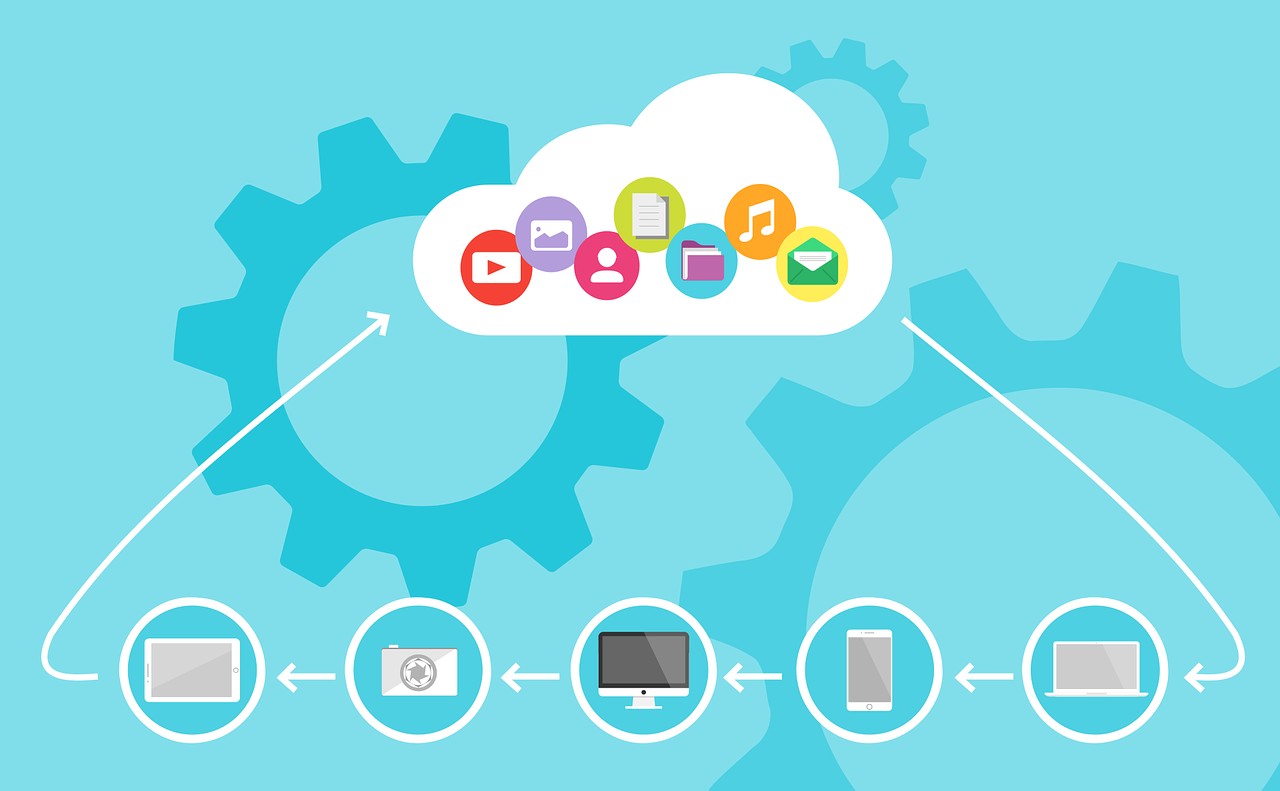 Description of the EEA program
The project scope is in full conformity with the EEA Norway Grants CRP Call, aiming at enhancing research-based knowledge development in Romania through long-term collaborations with two Norwegian partners as well as two other eminent third-country partners. 
Y. Ren, T. Phung-Duc, J. -C. Chen and F. Y. Li, "Enabling Dynamic Autoscaling for NFV in a Non-Standalone Virtual EPC: Design and Analysis," in IEEE Transactions on Vehicular Technology, doi: 10.1109/TVT.2023.3237698.Abstract: Network function virtualization (NFV) is a novel concept that enables an architectural transition from dedicated hardware to orchestrated resource and function management. As an integral part of the core network, NFV offers a fine-grained network capability to cellular operators by scaling out or scaling in network resources in an on-demand manner to meet the performance requirements. However, designing an autoscaling algorithm with low operation cost and low latency in non-standalone networks, where legacy network equipment coexists with a virtual evolved packet core (EPC), is a challenging task. In this paper, we propose a dynamic NFV instance autoscaling algorithm that considers the tradeoff between performance and operation cost. Furthermore, we develop an analytical framework to assess the performance of the scheme by modeling the hybrid network as a queueing system that includes both legacy network equipment and NFV instances. The virtualized network function (VNF) instances are powered on or off according to the number of job requests. Numerical results based on extensive simulations validate the correctness of the model and the effectiveness of the algorithm.URL: https://ieeexplore.ieee.org/stamp/stamp.jsp?tp=&arnumber=10018535&isnumber=4356907